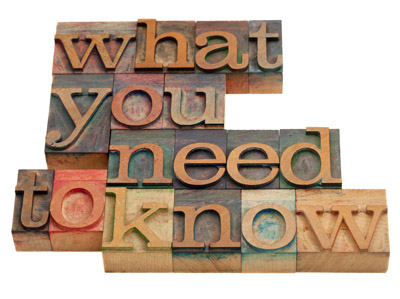 Alarm Permit Instructions
It just makes sense to have your alarm system legally registered and monitored!
To not have the required permit is punishable by fines or worse (potentially 60 days jail time) by Clay County authorities.
Depending upon your insurance company and your homeowners policy you may be missing an opportunity to receive an additional premium discount if you have a 'monitored' alarm system vs. having only a 'local' alarm. Discounts can vary, but a discount of 10% for a monitored system would not be out of the ordinary.
It is just plain inconsiderate to have your alarm system siren blaring endlessly and subjecting your neighbors to the racket (sometimes overnight), not even considering the desensitization of them to any future 'false' alarms emanating from your property.
False alarms can affect everyone in your area because of the desensitization by your false alarm(s) making everyone else, including the police agencies, perhaps less sensitive to everyone's alarms.
Someone should have the keys (and your alarm disarm code) to your property at all times in your absence and the contact information for yourselves (office or mobile #'s) as well as your trusted other parties so that the authorities can react properly to the alarm and to get it deactivated in an expeditious manner.
You can use the Internet to go the following URL's and printout the instructions and application. The cost is $35 and the Clay County Building Division handles the entire process. You can save the drive to Green Cove Springs by enclosing your check for the $35 and a SASE along with the completed application. The folks are friendly and helpful; so do not hesitate to call them with any questions.
Alarm permit application instructions can be found at the following URL:
https://www.claysheriff.com/crime-prevention/alarm-registration/
The application form can be found at the following URL: http://www.claycountygov.com/departments/building/online-permiting/alarm-permit