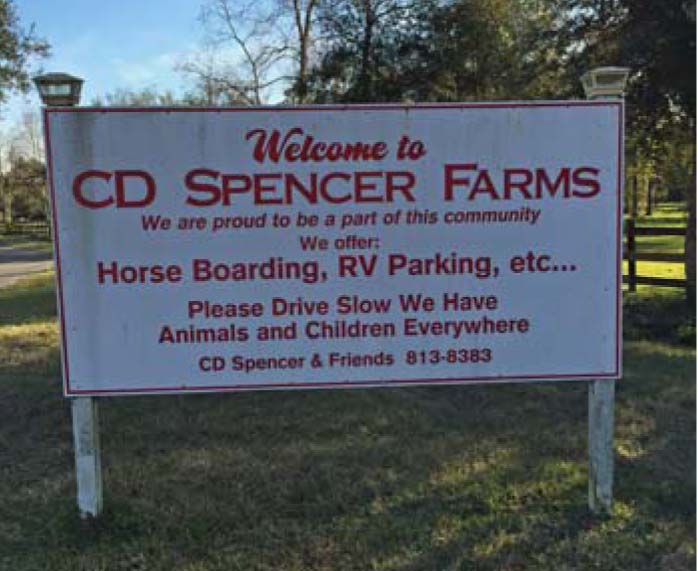 HAVE YOU VISITED
SPENCER FARMS?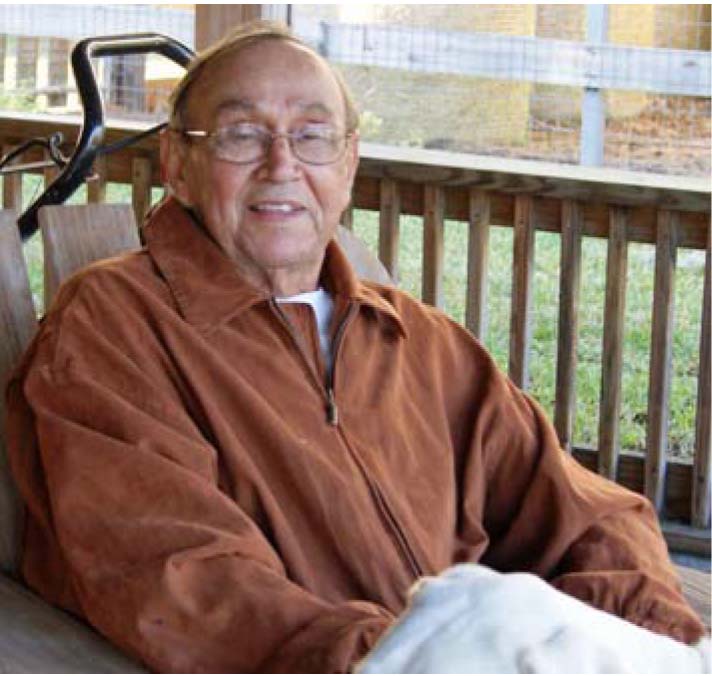 Spencer Farms is a valued community asset. If you have not visited Spencer Farms, you are encouraged to do so. Back in 1927 when Clay County was very rural and Blanding Boulevard was just a dirt road, the Spencer Family bought 18,000 acres in this area to raise cattle. At the death of his grandfather and father, Charles Spencer received 5,000 acres, including the land that would eventually become Orange Park Country Club. The land was sold and Charles Spencer (pictured here) acquired 210 acres which became Spencer Farms. He has lived at Spencer Farms for the past 20 years and continues to raise cattle and has pigs, horses, chickens and peacocks.
Charles Spencer welcomes families to come visit the animals. He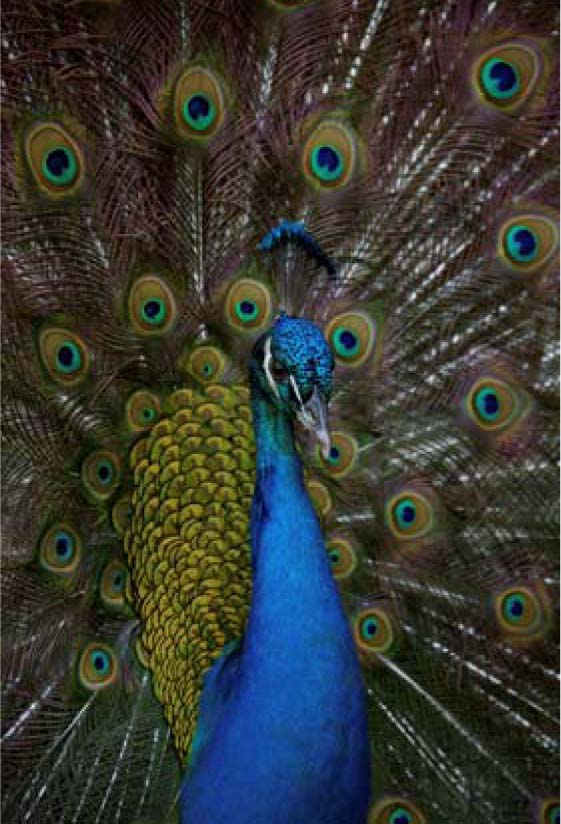 also offers horse boarding and parking for RVs. You can access Spencer Farms by taking Country Club Blvd. to Austin Rose Lane. Back on the left side of the cul de sac you will see the entrance to the Farm. Charles Spencer enjoys the great relationship he has with our community and has granted an Emergency Easement so that if there is ever an emergency and we residents cannot get out through the gate, we can go through his property to exit the area. Charles Spencer is a delightful man to talk to. When you visit the Farm be sure to look out for him. He'd love to tell you more about the farm and the animals.
Thank you to resident, Sue Acevedo, for providing the background information and photo of Charles Spencer. Thank you to resident, Deb Tomas, for providing the additional photos.