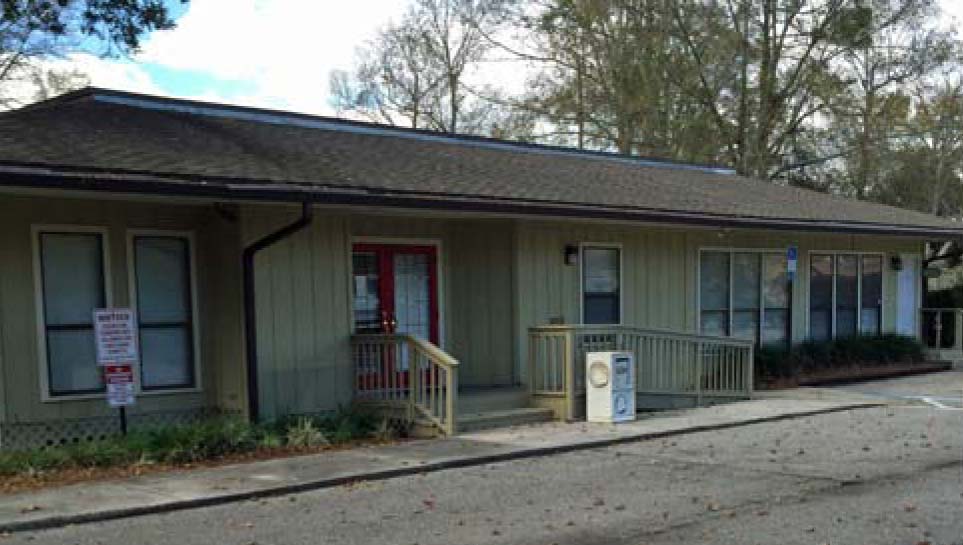 DO YOU KNOW WHAT'S GOING ON
AT THE COMMUNITY BUILDING?
Besides being the place where you can attend the monthly Orange Park Country Club Owners Association meeting, there's lots more happening at our Community Building.
Events are open to all residents of OPCC and Loch Rane.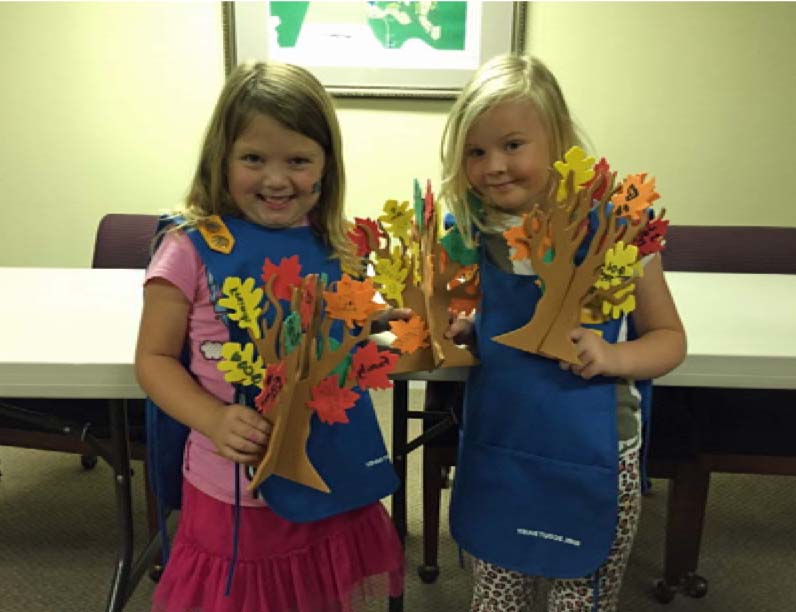 BINGO 2nd Thursday each month from 6:45 – 9:00 pm
BUNKO 4th Thursday each month from 6:45 – 9:00 pm
MAH JONGG Every Thursday from 1 – 4:00 pm
DAISY AND BROWNIE SCOUTS
COMMITTEE MEETINGS
CLASSES — such as the iPhone class pictured here
LIBRARY with lots of popular Ficton, Non‐Ficton, Crafts and Cooking AND a wonderful children's section. Open and Staffed on Tuesdays from 10‐Noon, Thursdays from 2 – 4:00 & Saturdays from 11 – 1:00. Free Beverages and Snacks provided.
The building is available for Residents' use for a one‐time special event like a baby shower or business group functon. You will be required to complete the Facility Use Agreement and pay a non-refundable rental fee of $50. You will also pay a refundable fee of $100.00 which is returned when it is confirmed that the building was left in acceptable condition. Call a Board member if interested. CLICK HERE to view the Facility Use Agreement. Copies are also available in the Community Building.
If you would like to know more about activites at the Community Building, you can sign up for eblasts, browse our website, watch the message boards, or read the community newsletter which is delivered to your property monthly.