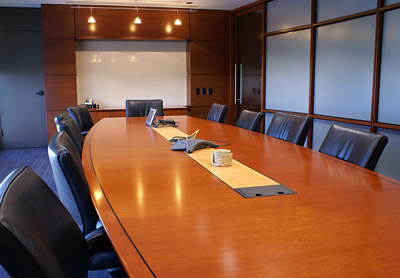 Scheduled Meetings
All regularly scheduled meetings are held at the Administration Building.
Board of Directors meets the 3rd Tuesday of each month at 6:00pm

Architectural Review Board meets the 3rd Tuesday of every month at 5pm

Steering Committee meets monthly on the 3rd Thursday at 6:00pm at the OPCC Admin. Bldg.

Covenants Enforcement Committee meets as necessary, time and place TBA.
Annual Meeting is at the Advent Lutheran Church in December