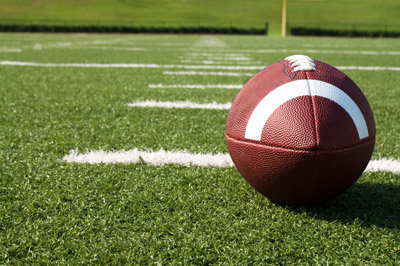 Jaguars to play in London
Shad Khan and the NFL commissioner held a news conference in Jacksonville on Tuesday, August 21st to announce that the Jacksonville Jaguars would be part of the NFL's international series in the UK. The Jaguars have committed to play one game a year for the next 4 years in Wembley Stadium in London starting in 2013. The date for the 2013 game has not yet been announced.
Khan stated that the decision to plan in the UK is a win-win for all involved. He stated in the news conference that Jacksonville is a "well-kept secret" that will hopefully not stay that way for long. By participating in this series, he believes it will help to put Jacksonville on the map as an international presence and a great place to live, work, and raise a family.
The NFL is working to increase the fan-base in the UK by scheduling teams to play overseas. There is currently a match-up scheduled in 2012 for the St. Louis Rams & New England Patriots on October 28th in Wembley Stadium. The 65,000 tickets currently available for this game have already been sold out. The NFL hopes to continue to grow the fan-base in the UK by scheduling teams who see this as a great opportunity for their team and their city.
For more information about this series, visit www.nfluk.com.